what is main place junior?



Buckle up and join Manny today by registering to be part of Main Place Junior for FREE! It is a unique kids club by Main Place Mall for all children passengers with aged 12 and below.

You may now fasten your seat belt and get ready for the special deals and invitation to our events, activities, workshops, contests and many more!

CLICK HERE TO REGISTER FOR CHRISTMAS PAR-TEA & WORKSHOPS!



Privileges & benefits

FREE birthday meal, Buy 1 FREE 1 birthday ride, FREE birthday decorations!
Exclusive discounts & offers from tenants.
FREE online registration available for workshops.
20% OFF entrance fee for selected school holiday events.
Special invitation and the latest news on events, workshops, promotions and more!
*Terms & Conditions apply.
FREE BIRTHDAY MEALS







RM5 DISCOUNT
ANIMAL RIDE





FREE 30 MINUTES
TRIAL PLAY







FREE PET CHIPSI BEDDING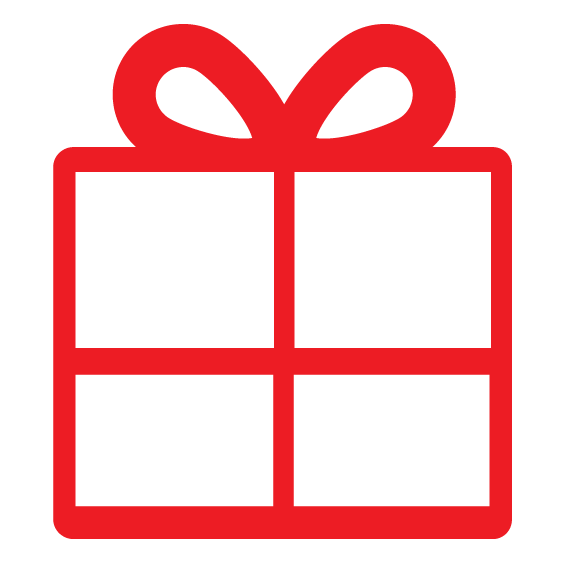 BUY 1 FREE 1 BIRTHDAY RIDE
FREE KID SET MEAL

20% OFF ON SELECTED
FOOD & BEVERAGES



BUY 2 BURP HAMSTER FOOD @ RM27.90





FREE BIRTHDAY DECORATION






RM9.90 KID SET MEAL








CHOCO TEDDY POUCH
BUY 2 @ RM8






RM20 KIDS CUT




CLICK HERE TO FIND OUT MORE ON TERMS & CONDITIONS
Participating tenants: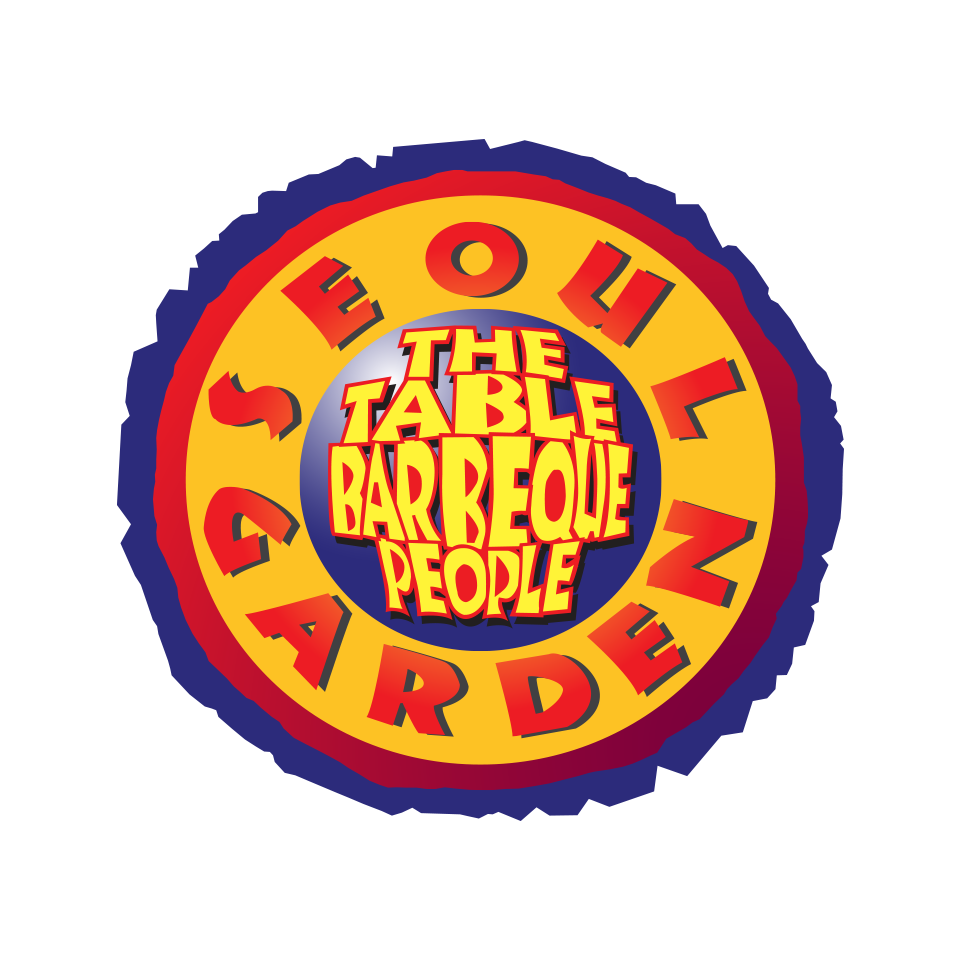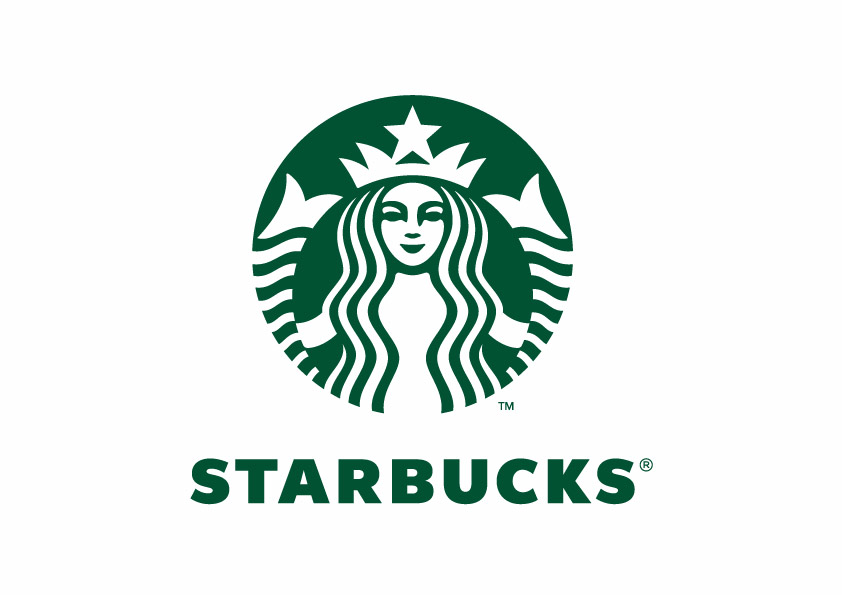 REGISTER WITH US NOW